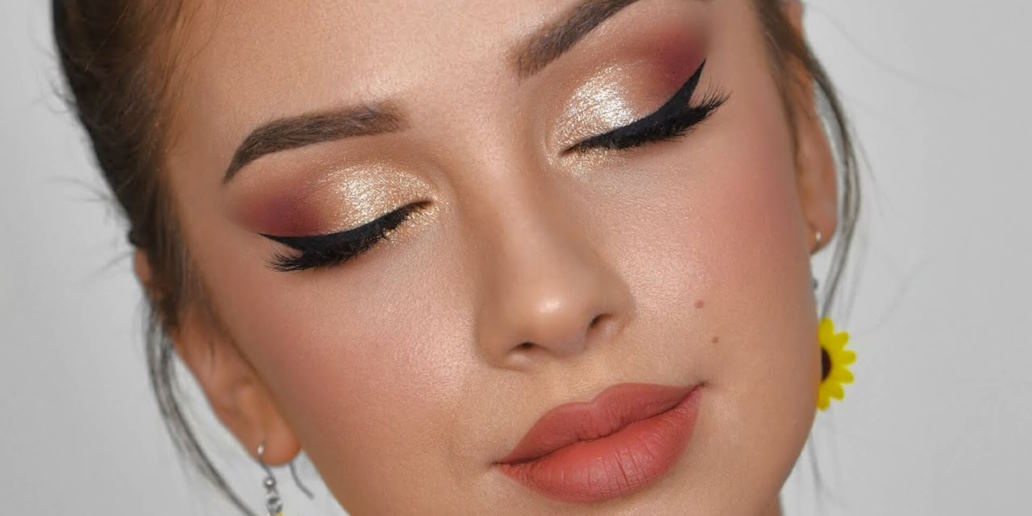 From Day to Night: Transforming Your Makeup Look for Any Occasion
When it comes to makeup, versatility is key. Whether transitioning from a day at the office to a night out with friends or preparing for a special event, knowing how to transform your makeup look can make all the difference. With simple tweaks and strategic product choices, you can effortlessly transition your daytime makeup into a stunning evening look. In this article, we will guide you through transforming your makeup look from day to night, ensuring you're ready to shine for any occasion.
Enhancing Your Daytime Makeup for the Evening
Amp Up Your Eye Makeup
One of the easiest ways to transition your look is by focusing on your eye makeup. Consider the following tips:
Intensify your eyeshadow: Apply a deeper shade or add a touch of shimmer to the center of your lids for a more dramatic effect.
Define your lash line: Add a thin line of eyeliner along your upper line to add definition and make your eyes pop.
Don't forget mascara: Apply an extra coat or two to enhance the volume and length of your lashes.
Add Definition to Your Cheeks
To give your complexion a subtle evening glow, try the following techniques:
Apply a slightly deeper shade of blush or bronzer to add warmth and definition to your cheekbones.
Use a highlighter to accentuate the high points of your face, such as the tops of your cheekbones, the bridge of your nose, and Cupid's bow.

Quick Makeup Fixes for a Nighttime Look
Statement Lip
Transforming your look from day to night can be as simple as switching up your lip color. Consider these options:
Bold red lip: Opt for classic red lipstick or a deep berry shade to elevate your makeup look instantly.
Vibrant or dark shades: Experiment with bold pinks, rich plums, or deep burgundy hues for a striking evening statement.
Smokey Eye
Try a smokey eye if you're looking for a more sultry and glamorous evening look. Follow these steps:
Apply a dark eyeshadow shade to the outer corner and crease of your eyes, blending it softly for a smoky effect.
Use a smudge brush to apply the same eyeshadow along your lower lash line for added intensity.
Finish with several coats of volumizing mascara to complete the smoky eye look.

Intensify Your Highlight
For an ethereal glow that catches the light, intensify your highlighter application. Consider these tips:
Apply a more concentrated layer of highlighter to the high points of your face, such as the cheekbones, brow bone, and inner corners of your eyes.
Opt for a highlighter with a reflective finish or a touch of shimmer to create a radiant and luminous effect.
Transforming your makeup look from day to night is about making strategic adjustments and adding a touch of glamor. You can easily transition your daytime look into an enchanting evening style by enhancing your eye makeup, adding definition to your cheeks, and incorporating quick fixes like a statement lip or a smokey eye. Remember to choose products and shades that complement your features and outfit, allowing you to feel confident and ready for any occasion that comes your way.